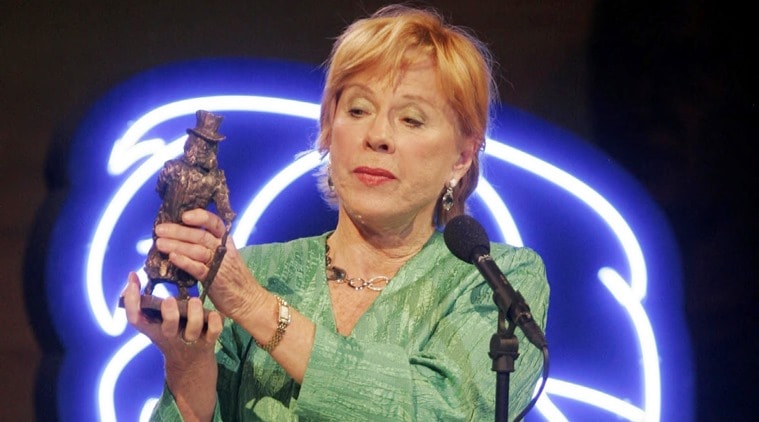 Bibi Andersson, the Swedish actress who starred in classic films by compatriot Ingmar Bergman, including The Seventh Seal and Persona, has died. She was 83.
Advertising
Andersson died on Sunday, said Martin Frostberg, spokesman for the Swedish Film Institute.
The state-funded institute said on Monday that Andersson was the only person to have been named best actress four times in its annual awards.
In 1958, Andersson also shared the Best Actress award at the Cannes Film Festival for her performance in Bergmans Brink of Life. Five years later, she won Best Actress at the Berlin Film Festival for her performance in Vilgot Sjomans The Mistress.
Advertising
Your ads will be inserted here by
Easy Plugin for AdSense.
Please go to the plugin admin page to
Paste your ad code OR
Suppress this ad slot.
"Her achievements in Swedish cinema cannot be overrated," the Swedish Film Institutes CEO, Anna Serner, said in a statement.
Andersson "will be forever remembered as one of Swedens truly great actors," she added.
Born in Stockholm on Nov. 11, 1935, as Berit Elisabet Andersson, she appeared in more than 90 films, 13 of them directed by Bergman.
They first met in 1951 when Bergman directed a series of soap commercials featuring Andersson, according to the institute.
Popular Photos
Anderssons career expanded into major producRead More – Source